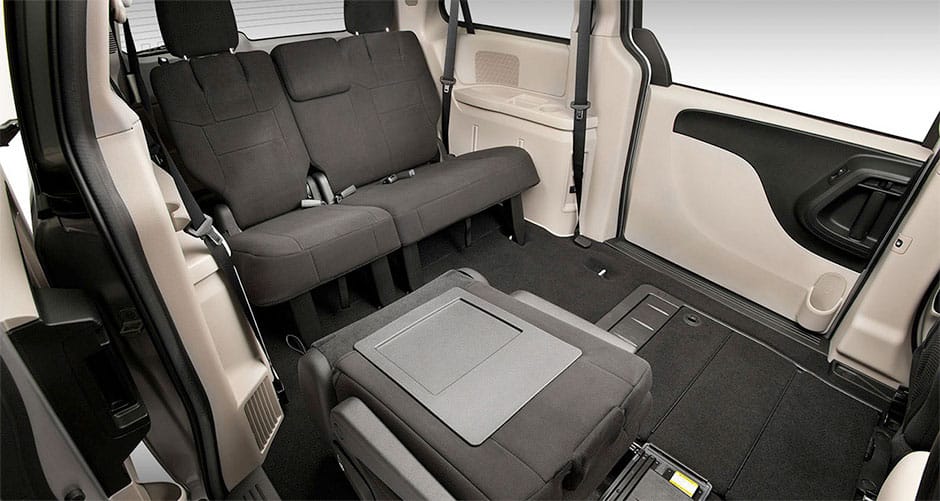 Cleaning Your Cloth Seats
Water. Coffee. Chocolate milk. Spills happen from adults and kids alike.
Sludge and mud that collects from the winter and spring. Sandy salty residue from the beach and the bums that climb into the car after a fun day.
No matter how hard you might try to keep your interior clean, cloth seats can collect water marks and stains. But getting a detailing service isn't always necessary. You can freshen your seats on your own, easily and inexpensively!
What You'll Need:
1 cup vinegar
1 cup club soda
½ cup blue Dawn dish soap (there's something about the blue Dawn that makes it the most effective)
Spray bottle 
Scrub brush
OPTIONAL - portable steam vac or wet/dry vac
How To:
1. Vacuum the seats thoroughly and remove anything you can from the surface.
2. Mix the Dawn, vinegar, and club soda in a spray bottle and shake lightly to mix.
3. Spray liberally over any stained areas and let it sit for 5-10 minutes.
4. Take a scrub brush and scrub in circles over the stains until the stains lift.
5. Let dry (optional use of a wet dry vac to speed the process and remove more of the liquid).
6. Once dry, vacuum again.
7. Repeat if necessary.
8. OPTIONAL - a portable steam vac with warm water gives a nice finishing touch.
Make sure the seats are completely dry before putting anything back in (car seats, bags, etc)!