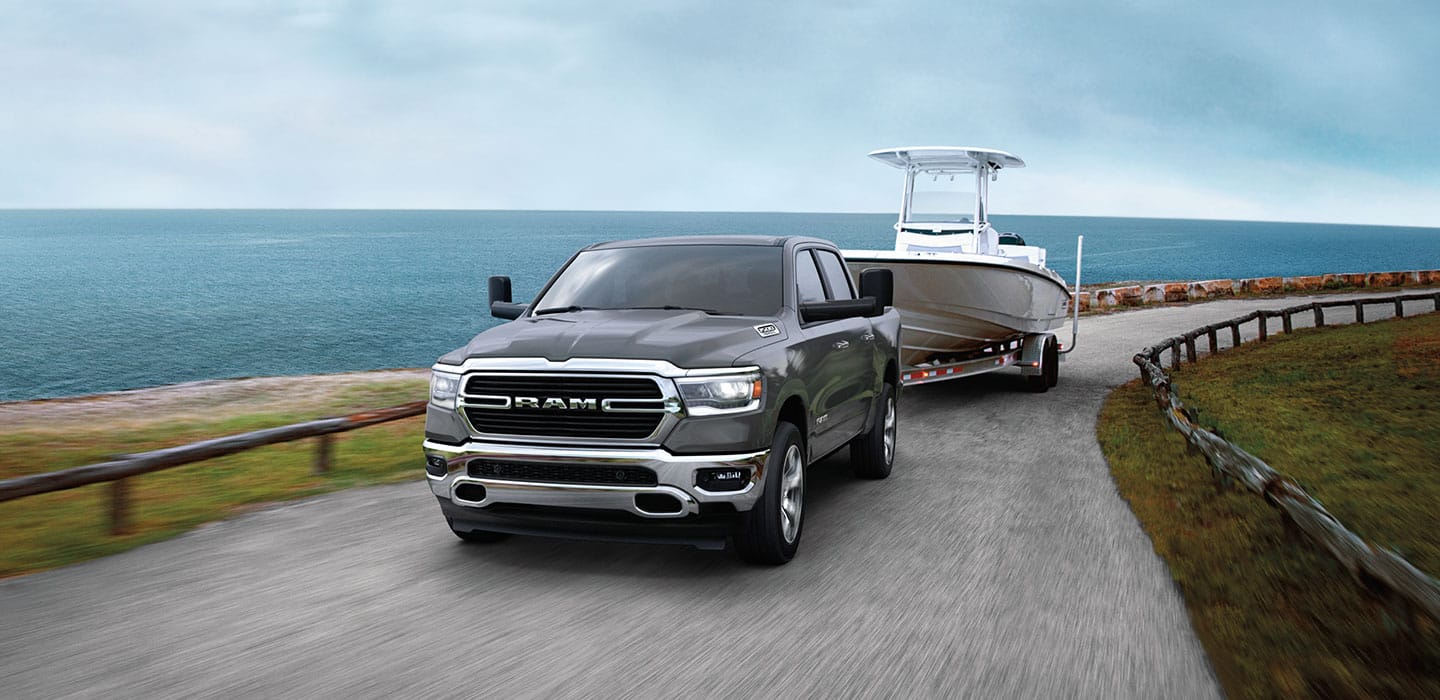 Importance of an Oil Change
Written by Pearson Chrysler Jeep Dodge RAM
Every vehicle and its engine is complicated, but by changing your oil consistently, you help to prolong the life of your vehicle. All engines need oil to run smoothly and to keep from developing complicated and expensive issues in the future. By changing your oil regularly, you keep your engine running in excellent condition and provide adequate protection for all of your engine parts, which will help you avoid a complete engine repair. Below we have listed some reasons why getting a regular oil change is essential.
A Properly Performing Engine
Oil is an essential ingredient in maintaining a properly performing engine. It helps to reduce friction, provides lubrication, and lessens wear and tear on your vehicle. The new oil acts as a cleansing tool for your engine while also helping to clean the dirt and buildup from the old motor oil that could end up damaging your engine. Getting a regular oil change will not only help keep your engine clean but also help avoid the damaging engine effects that contaminated oil can produce. If you want to keep your engine running in top shape, don't miss out on your engine's most potent lubricant.
Protect Engine Parts
Getting regular oil changes protects your engine and provides an additional layer of protection between the moving parts of the engine and prevents them from wearing down. Additionally, frequent oil changes protect your engine from corrosion caused by condensation. Protecting your engine from harmful corrosion is perhaps the most crucial reason to get regular oil changes. Here at Pearson Chrysler Dodge Jeep RAM, we will help you to find consistent engine corrosion and help you manage the protection of your engine.
Lessen the Friction
When you put off getting an oil change, you are causing more friction to your vehicle's engine than you should. The more friction you have on your engine, the more permanent damage could be done to the engine parts. The longer the friction continues, the more likely it will be that you have caused permanent damage to your engine, which can lead to costly repairs and replacements. There are cases where drivers have entirely blown out their engine, but don't understand why it happened. Don't this happen to you!
Oil Can Degrade
The longer you continue driving without getting an oil change, the more your oil will degrade and become less effective at lubricating your engine, which can lead to problems. As your oil gets older, it loses thickness and becomes more like sludge. Sludgy oil is a gel in motor oil which usually occurs at temperatures lower than 100 degrees and become a significant contributor to engine combustion problems. Sometimes your engine might need to be replaced entirely if the damage becomes too severe. If you don't know what oil sludge looks like, head down to Pearson Chrysler Dodge Jeep RAM today!
Helps Replace Old Oil
Regular oil changes help replace any oil that has been burned away while you are driving. Most people are not aware that oil burns slowly while you are driving your car, and the amount of oil that is put in your vehicle while you're getting an oil change is not the same amount that stays inside your engine until the next oil change. Driving with the incorrect amount of oil can lead to more problems with your motor. The best way to check your oil levels is with your dipstick located at the hood of your vehicle. Pearson Chrysler Dodge Jeep RAM can show you where your dipstick is along with checking to make sure you have the correct amount of oil.
Get Your Oil Changed at Pearson Chrysler Dodge Jeep RAM
As you can see, getting your oil changed on time is extremely important, and the best place to get it done is here at Pearson Chrysler Dodge Jeep RAM. At our service center, we will make sure that your vehicle is running in the best condition, as we will go over every inch. You can schedule your service here
on our website
or head down to the dealership and do so in person. We look forward to serving you here at Pearson!