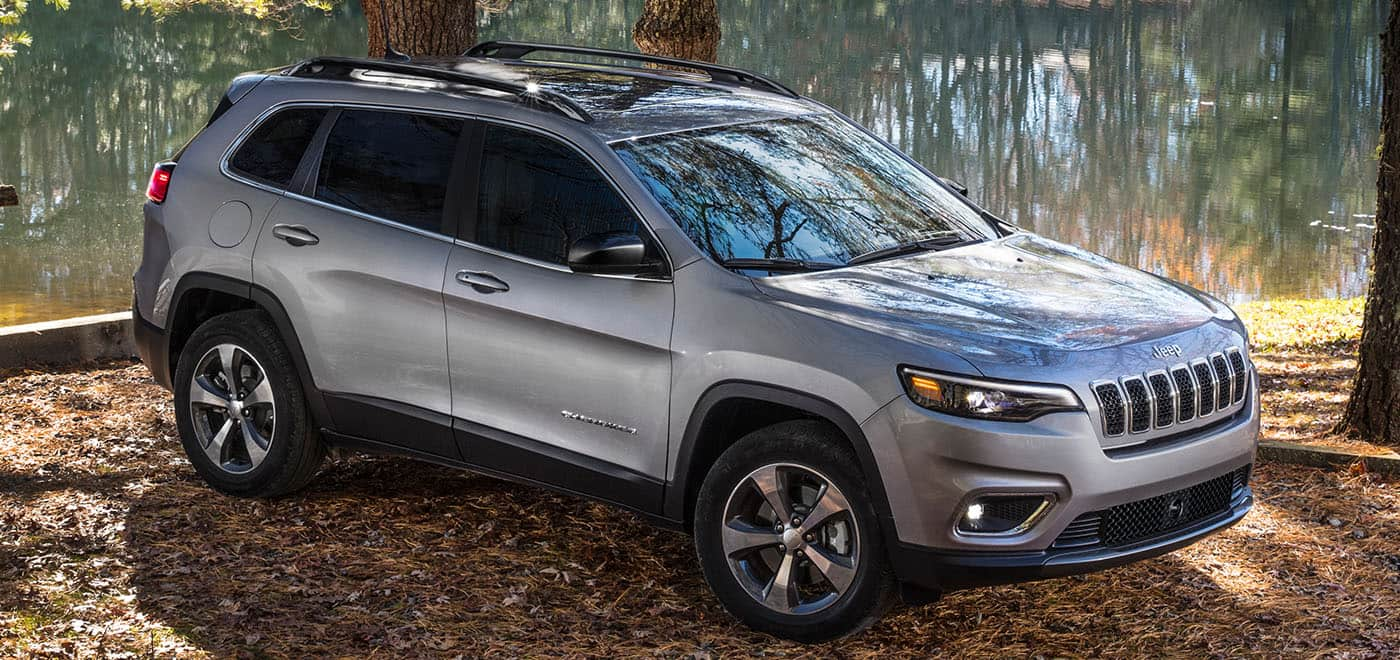 Financing a Used Car
Check out our full inventory
When it comes to finding your next vehicle, we know there are a lot of options out there to consider. That's why we are particularly interested in sharing with you some ways to make getting a used vehicle as easy as possible. Everyone deserves to have an amazing car buying experience, especially when you choose Pearson CDJR. Our goal has always been to give people the information they need to make the best decisions possible for their own personal lives and situations. We are going to give you some helpful tips to consider while looking at used cars, and how to make the financing process go as smoothly as it can. Nothing has to be difficult nor stressful, not when you choose a dealership that really cares about their customers and their products.
Research
Before you even go near a dealership, we believe it's important that you really get a handle on the kind of vehicle that you even want in the first place. This means focusing on aspects that you really need in a used vehicle, and perhaps even making a list of items that you need, and items that you could potentially part with if necessary. You will also learn a lot about the kind of money that you need to get the vehicle that you have been looking for. Either way, arming yourself with knowledge is never a bad thing, and we would always make sure that you are really ready to make this big jump.
Get pre-approved
Another aspect of the process of financing a used vehicle is to go through the process of getting pre-approved. What does this do to help? Well, at the bare minimum it provides you with the exact amount of money that you will be able to spend on a used vehicle. That means you won't have to go through the process of financing afterward, which can make everything stressful, especially for those working within the confines of a strict budget. Save yourself the trouble, get pre-approved before you even walk through the doors of a dealership.
Co-sign papers
Do you not have a credit score? Or is your credit score a little low? Anytime you are buying a vehicle, we know that credit score really is a part of this entire process. One way to make sure that you are able to drive home in the used vehicle that you want is to bring someone along with you that would be willing to co-sign documents. This is providing you with an opportunity that you might not have had otherwise, which can help you out a lot in the future!
Choose Pearson CDJR for your Used Car
When you're ready to get yourself a used vehicle, we want you to choose Pearson Chrysler Dodge Jeep Ram for all of your needs. We will be there with you to provide you with any additional assistance or guidance that you could need. Once again, thank you for choosing us!