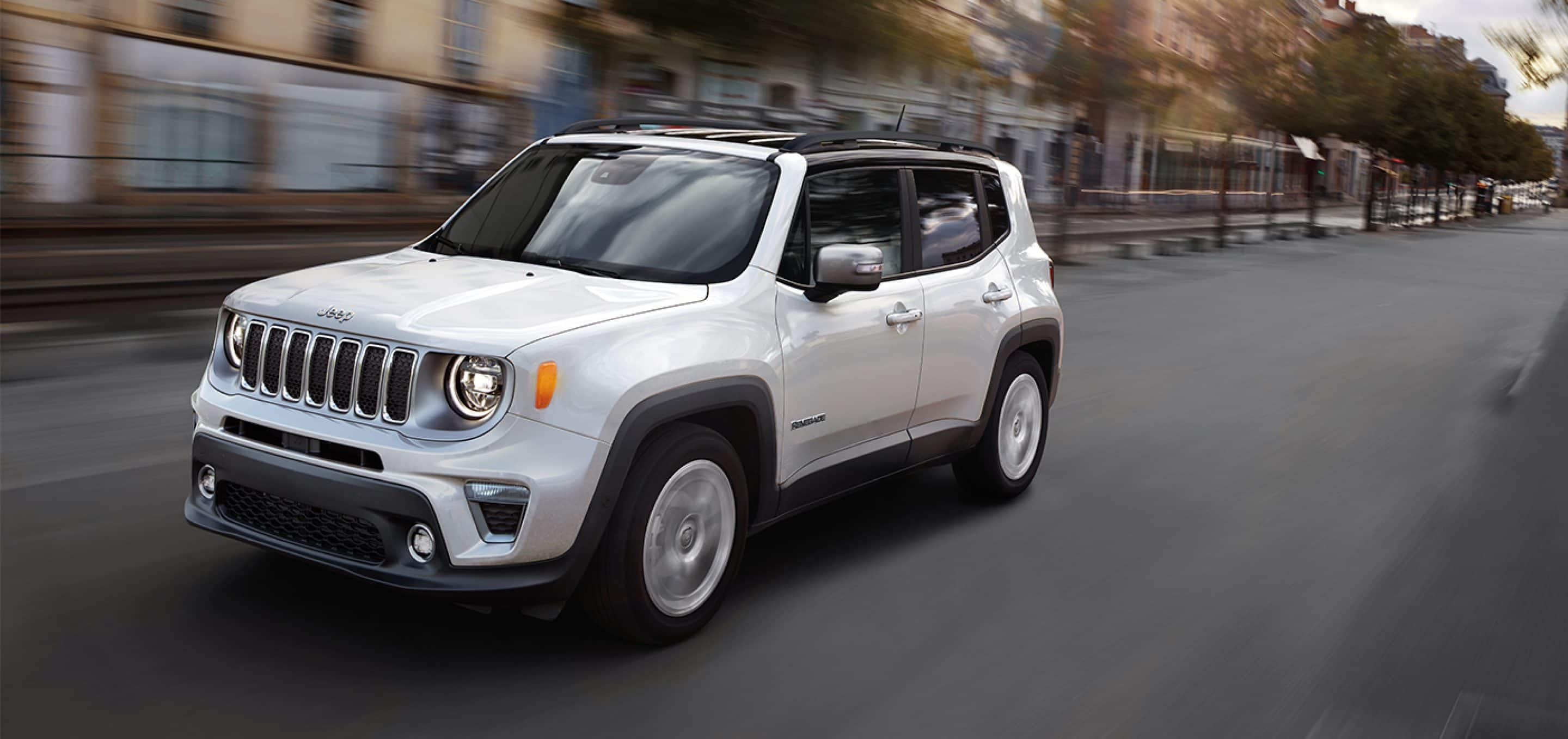 City Driving Tips
Brought to you by Pearson Chrysler Jeep Dodge Ram
When it comes to being behind the wheel, there is nothing quite like driving in the city. While it comes with a certain set of challenges, it takes skill to navigate different city streets. No matter where you are, city driving can be fun, challenging, and annoying, among other things. While your crusing around the street of Richmond, there is a lot you have to watch out for, such as taxis, pedestrians, and other drivers. We know these things can make your driving experience incredibly stressful, and that's why we want to help! Check out these tips that we have cobbled together to make your city driving experience more enjoyable.
Check out your surroundings
One of the most important things to know when your driving in the city is what is around you and what is coming toward you. These things include other vehicles, pedestrians, taxis, and a bunch of other things. Knowing all of your surroundings is key to avoiding accidents in crowded cities and will help you concentrate, which is pivotal in driving in major metropolitan areas.
Know your lane
This tip is essential, especially if you find yourself traveling in a large city. Once the traffic starts moving, it can be quite difficult to move your way around the lanes when your turn or exit comes up. Once you get into the city, get in the lane you need to be in and then stay there. This will make it easier to get to your destination, and it means that you won't have to do a difficult head turn to check to see if it's safe to get over to the proper lane. If you find yourself in a situation where you can't get over into the proper lane, you mustn't do anything dangerous! Wait for the next street and merge over quickly and safely!
Check the signs
It is very easy to get a ticket driving at a normal speed in a zone that calls for extremely slow speeds. These zones include school zones or construction areas. While you might be traveling at a safe speed, such as 35 mph, several signs tell you to slow down because of children walking or construction. The key is to be aware of where these signs are and when to expect them. Over time this will save you money and the headache of getting pulled over by police. There are several other signs you need to watch out for, such as yield or railroad crossings, which may help you avoid an accident.
Look for traffic lights
When you're in the city, you need to make sure that you're paying attention to the traffic lights. More often than not, you will see residents of the city running red lights or refusing to drive on yellow because it's too close to the red. Do yourself a favor and follow the lights. If you see that the light is green, then you are safe to go. When the light is yellow, slow down if it's too far away. Finally, if it's red, come to a complete stop. This will help you avoid accidents and other possible damages to other drivers on the road.
Patience is a Virtue
While it might be a cliche, it's still true! Impatient drivers are as dangerous as careless drivers. These are the drivers who usually make sharp turns and are honking at everyone else. They also tend to drive extremely fast in slower areas, such as doing 60 mph in 35 mph zones and then complaining when they get a traffic ticket. Don't be like that! This only makes you look immature and careless towards other drivers on the road, your passengers, and yourself.
Make sure your vehicle is city ready at Pearson Chrysler Jeep Dodge Ram
Before you venture out into the big city, you're going to want to make sure your vehicle is working well enough to handle the conditions. If you need an oil change, tire rotation, or having your fluids topped off, trust our experts here at Pearson Chrysler Jeep Dodge Ram! We will go over every inch of your vehicle to make sure it's working just like new. We can't wait to work on your vehicle, and you either make an appointment either
here on our website
or in person at the dealership. Our team can't wait to see you here at Pearson Chrysler Jeep Dodge Ram!